About Veloxity
A culture of creativity and innovation

Veloxity was founded by machine learning experts, former sales executives and a gaggle of geeks who share a set of common goals. Each day we are motivated by: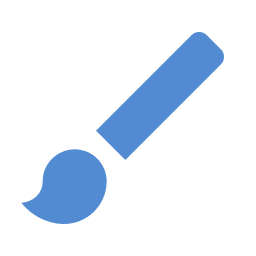 Beautiful Designs
Software should be like art in its presentation and application. Users should want to be using the system, not simply be mandated to do so. We are driven to design software with an appealing, informative, and straightforward user experience even as it performs complex tasks. This design principle extends to application configurations, which makes the system easier to setup and make your own.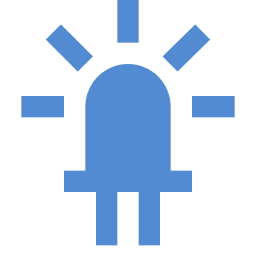 System Intelligence
We want our customers to get away from collecting data for data's sake. Users should see a clear benefit to data collection as their inputs feed machine learning and statistics to make their job easier and more informed. Organizational level intelligence derived from the now machine enhanced data also means greater managerial agility. This is one area that makes the ROI on CRM very clear through higher close rates and better forecasting.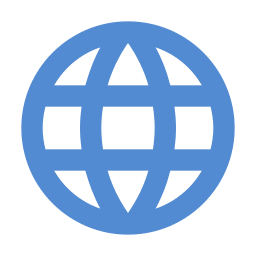 Powerful Visualizations
Humans consume and retain visual information thousands of times better than textual information. While most solutions have visuals, we want to go beyond the normal CRM me-too visuals with innovative new ways to get insights into your sales, marketing and service organizations.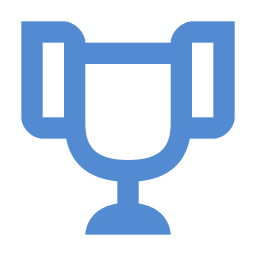 Incentivizing Users
Today's employees are not the same as prior generations. They need to be motivated in different ways to use an application fully and excel at their job. We have clear ideas on how to enable employers to provide meaningful rewards to their employees when configurable milestones are hit. This leads to happier and more effective employees, better data capture which then feeds into machine intelligence leading to more customers and better insights into your sales.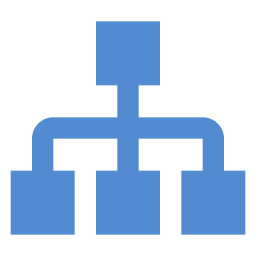 Streamlining Interactions
A complete CRM should track all key touch points, but also anticipate and automate future actions to make each employee more efficient at their job. We want to provide deep intelligence to CRM users about each prospect and customer so that future interactions can be more targeted rather than random guesswork.