Accelerate your sales at the speed of Veloxity
Velox: swift, quick, fleet, rapid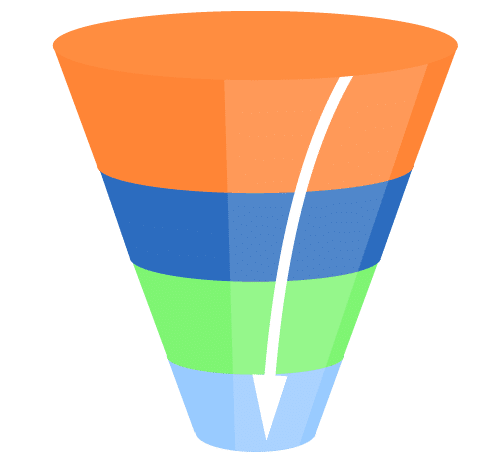 Easily visualize the sales pipeline
Quickly see and manage your opportunities at each stage
Easily Visualize the Sales Pipeline
Veloxity enables account and sales managers to quickly see all your opps in the sales pipeline and view the potential revenue at each stage with Kanban or our other out of the box charts. In the Kanban view, you can drag and drop opps between sales stages and mark opps as won or lost.
What separates Veloxity CRM is the ability to visualize the sales pipeline at different levels in the direct reporting or territory structure.
For large territory-based organizations, you can view the sales stages at specific territories where all sub-territories data rolls up. In a direct reporting hierarchy, each account manager is defined as having a direct report sales manager who can view their direct reports and all the reports' data.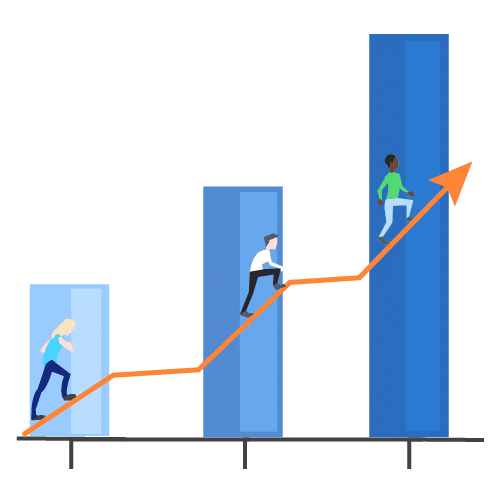 Set Sales quotas for each account manager
Graphically view forecasts for the forecast period
Set sales quotas for each account manager
Sales management needs the ability to set quotas for each sales representative reporting to them. Sales quotas can be compared against forecasts for current and future forecasting intervals.
For larger organizations, a quota can be set for a region, and that region's manager can allocate that quota to sub-regions for which they are responsible. The quota for current and future forecast periods are visible at any level of the reporting structure.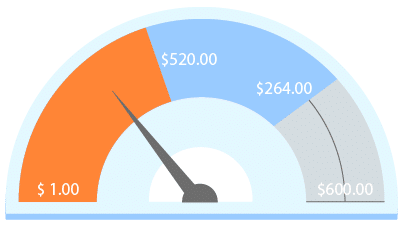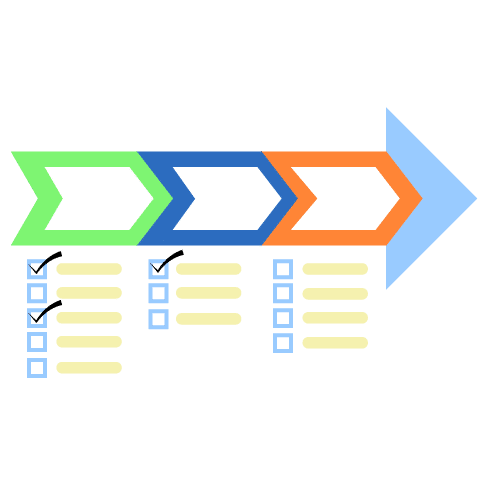 Define Sales Stages and Stage Requirements
Guide the sales process
Define sales stages and requirements
Each Veloxity customer can define their own sales stages according to the sales process they want their representatives to follow. With Veloxity, you can define what should be done at each step of the sales process before moving on to the next stage.
Veloxity uniquely learns the probability of an opportunity closing based on the historical data at each sales stage.
Maximize your forecasting accuracy by including probability thresholds in your forecasts.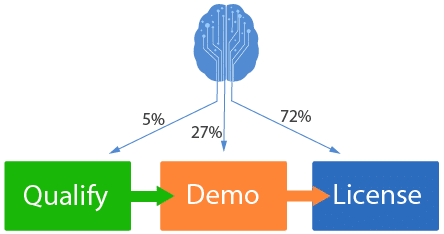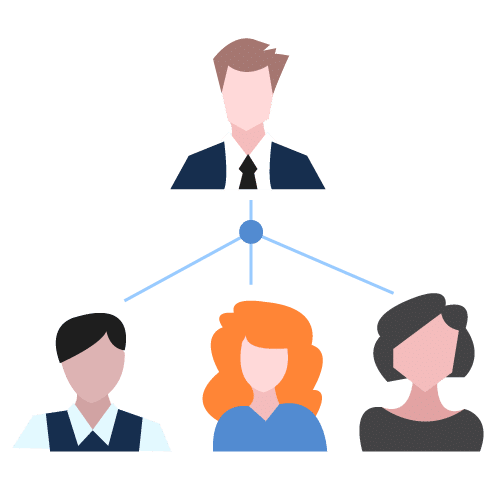 Manage multi-level sales divisions
Automatic data roll up for forecasting and data visibility
Manage multi-level sales divisions
Veloxity enables the easy visualization and management of territory / reporting structures. Set quotas and / or assign leads, opps, and accounts at any level of your reporting structure. From this same view, you can see current progress for each level of your organization's sales structure within each forecasting period.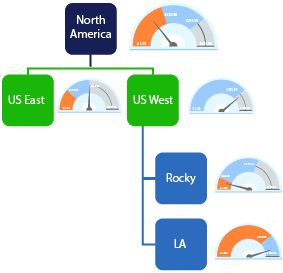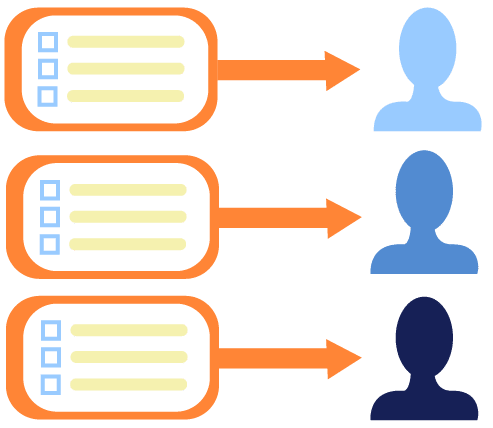 Automated Lead Assignment Rules
Let Veloxity assign your new leads to Sales Divisions with easy to define rules
Automated Lead Assignment Rules
Veloxity's powerful lead assignment rule builder empowers non-technical admins to define criteria for automated assignment of leads to territories or even specific users. Any data on the Lead record can be used to create assignment rules, including your own custom fields. For example, you could assign leads based on zip code, area code, state, or country.
Veloxity also includes an out of the box web form for your website that automatically adds new leads and assigns them according to your rules. This high level of automation enables more efficient follow up and qualification of inbound leads.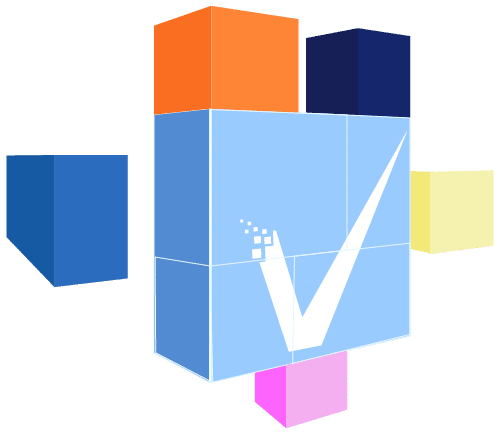 Expand Veloxity to support all your needs
Veloxity's industry-best platform that will grow as your needs expand
Expand Veloxity to support all your needs
Veloxity differentiates itself from other CRMs because Veloxity is a platform that can be extended to meet all your needs. You can track any kind of data by configuring the system and the data relationships to make Veloxity your own.
Want to extend beyond CRM? Enable other applications on your CRM platform. Order management, inventory management, and others are all possible through the easy extendibility of the robust and proven Veloxity platform. You can even build powerful data views to meet your data tracking needs by using simple drag and drop functionality.
With industry leading out of the box features, and a world class platform, Veloxity will grow with you into the future.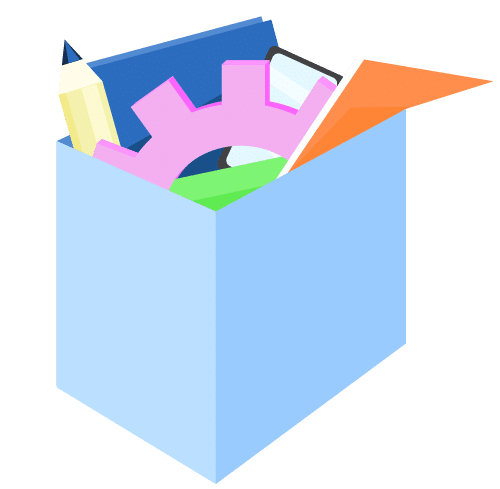 Robust Product Management
Easily define Products and Product Bundles
Robust Product Management
Managing products is fundamental to any CRM. Veloxity goes beyond simply defining a list of products to enabling the definition of product bundles.
Product Bundles include defined sets of products. Each bundle can apply its own default quantity and / or discounting for each product in the bundle. The products and bundles can be used to quickly generate and deliver professional quotes to your prospects.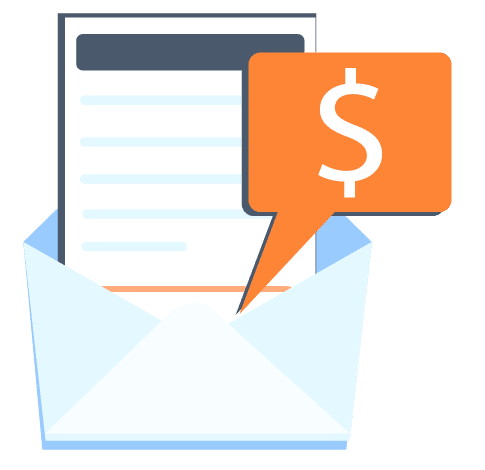 Quickly create high-quality quotes to send to prospects
Easily pull in products or product bundles to quote
Quickly create high-quality quotes to send to prospects
Quotes are a fundamental part of opportunity management. Most CRMs lack quoting capabilities. Veloxity, on the other hand, has a robust quote management process enabling you to create quotes from within your opportunities.
Veloxity's quoting enables easy inclusion of predefined products and / or product bundles into your quotes as line items. You can then adjust discounts at the line item or overall quote level.
Veloxity then generates a professional PDF quote incorporating your company logo into the header. Veloxity will attach and email this quote to selected contacts.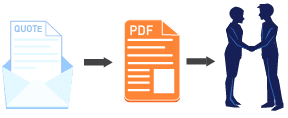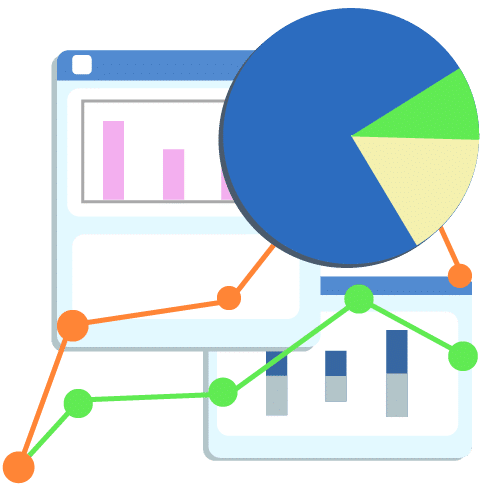 Analytics and Charting
Fully customizable reports, charting and records offer detailed visualization of key business metrics
Analytics and Charting
Studies show that humans consume visual data much more readily than tabular data. Veloxity recognizes this by emphasizing easy-to-create visualizations within its platform.
End users can easily select pre-defined charts, or build their own charts, from any table of data.
With industry best search capabilities, users can rapidly retrieve data using our built in and intuitive search tools. With just a few clicks, quickly create powerful visualizations of the data table.
The chart and table are linked. Selecting or deselecting chart elements, such as bars on a chart or wedges on a pie, will automatically update the associated table data.
Connect To Your Customers
Focus on your relationships throughout the customer lifecycle to provide support and additional services.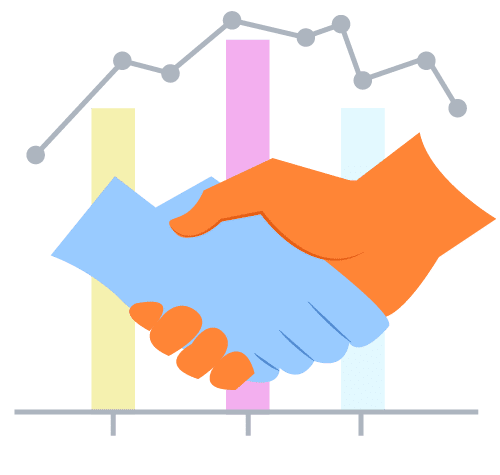 Collaborate
Ensure consistent customer experience by connecting and sharing data within teams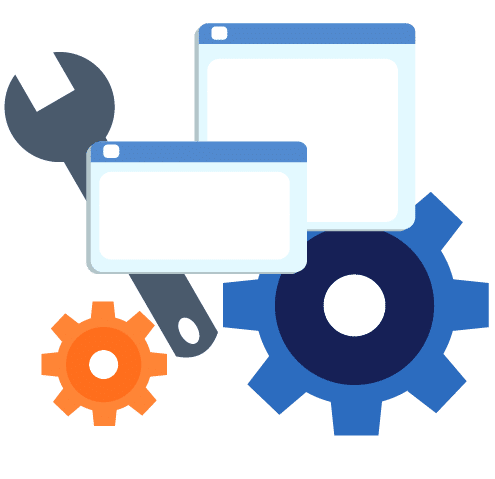 Customize Experiences
Provide your customers with highly customized and individualized experiences.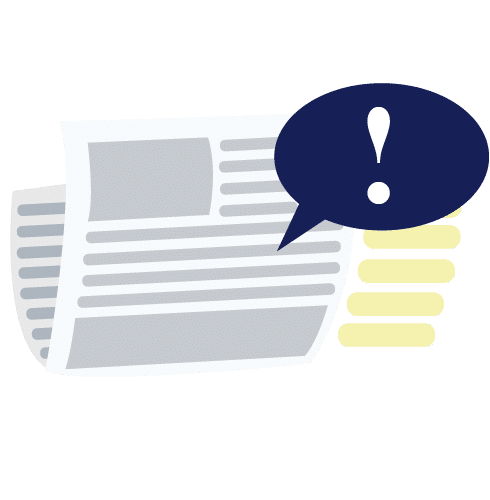 Keep up-to-date on customers and prospects
Innovative integrations allow you to see the latest news on customers along with current account activity.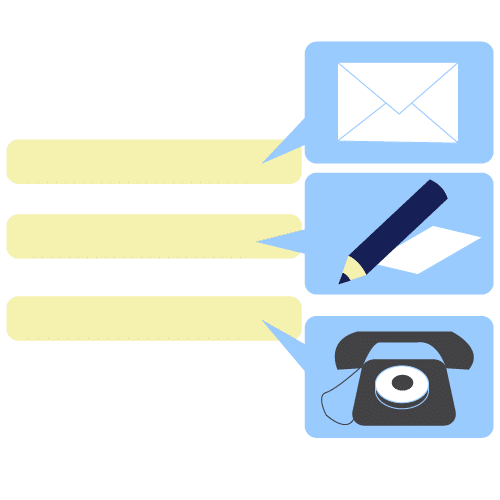 Log activities
Log calls, track e-mails, assign tasks. Know what to work on. Easily follow-up.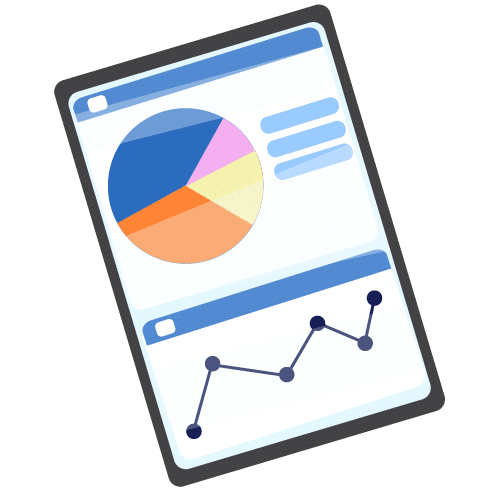 Mobile App
A native CRM application allows you to work from anywhere, at any time, even offline.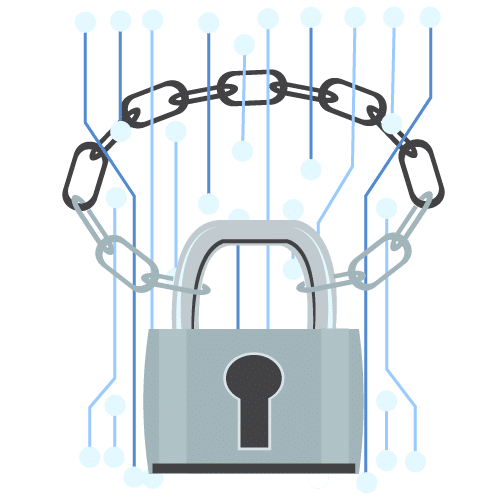 Protect your data
Comprehensive access rights control access your records.
Improve your Profitability
Dependable, accurate data management – individually customized process pulls together the information you need whenever/wherever
Saves time – configurable and powerful data management saves you time
Makes you smarter – dynamic, focused information
So that you close more opportunities, faster
With the added time, intelligence and assistance, you'll accelerate your sales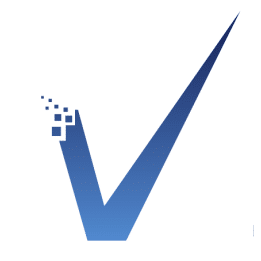 10+ Years in Development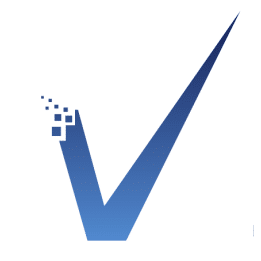 Future Proofed CRM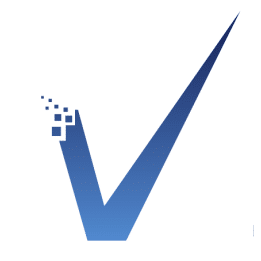 World-class application on a proven platform
Veloxity: the future of CRM
Your business is growing,
Veloxity's innovative platform grows with you.
Immediate access. No credit card required.