CRM for Consulting Firms – Why is it Important?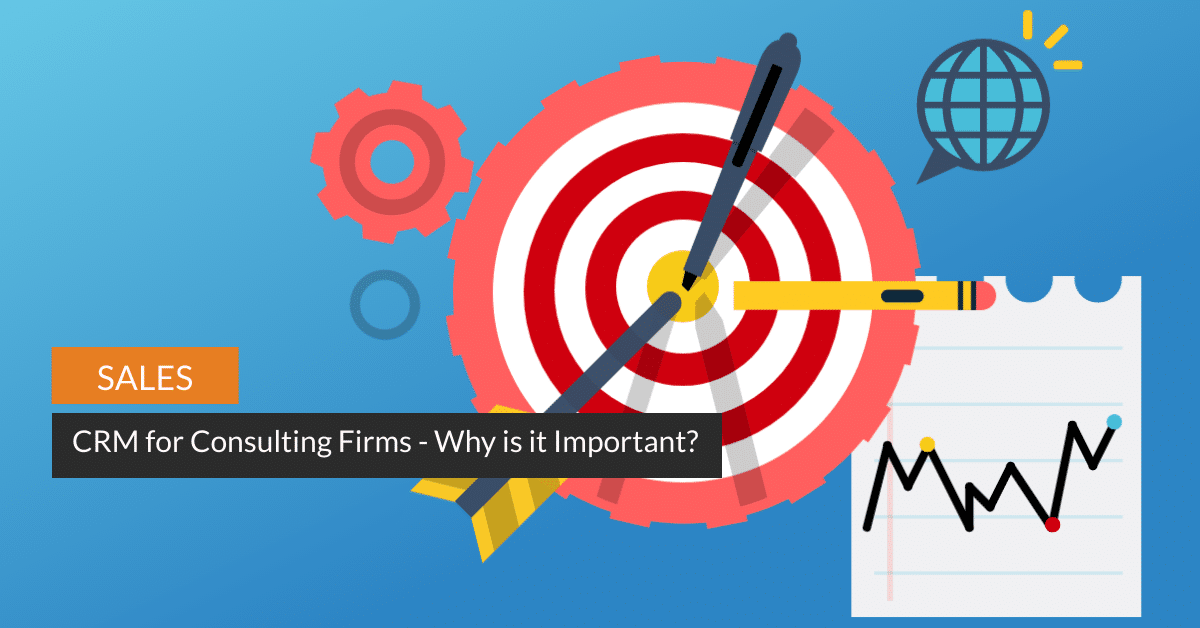 When you're a consultant, staying organized is essential to maximizing your productivity. But keeping track of all your various clients can be tricky.
So, how do you make sure you're getting paid on time, that your clients are happy, and that you're billing accurately?
To help you find the right CRM for your consulting firm, check out this post.
What is Consulting CRM Software?
Consulting CRM Software is a technology that helps you to focus on relationships and win more business.
Customer Relationship Management (CRM) is software for managing sales relationships. CRM logs every interaction with a customer and uses this data to monitor pipelines, automate tasks, generate reports, and display real-time metrics.
While CRM systems have been around for a long time, modern cloud-based CRM systems have helped to level the playing field for small to medium-sized consulting firms.
Why Do You Need a CRM for Your Consulting Firm?
Consulting firms spend much time on the phone with potential clients, but they want to make sure they're doing the right thing. They want to make sure that their clients are happy and that they're getting paid.
But how do they make sure they are getting paid on time?
That's where customer relationship management (CRM) comes in. CRM systems help consultants track customers and their needs and then follow up with them to make sure they're happy.
It's also a way to manage key client relationships, track project progress, and manage their cash.
CRM empowers users with efficient tools that allow consulting firms to scale resources better. Analytics, forecasting, and marketing campaigns can run at the click of a button.
Use CRM to track and forecast revenue as well as for marketing to manage campaigns and nurture prospects.
Common Features of Consulting CRM Software
CRM systems offer many features that support the workflow of consulting firms.
When comparing vendors, you could start by looking at some of these important features:
Automating Common Sales Activities
CRM systems automate repetitive processes which increases accuracy and saves you time.
Creating and Sending Quotes
Converting Leads to Opportunities
Tracking Open and Closed Opportunities
Quick Activities
Quick Activities allow you to schedule meetings, log phone calls, and send emails at the click of a button. You don't have to search excel sheets, or worse – look for the paper you stuck in your bag over lunch – to find the information you need to communicate with your clients. CRM systems sync with your email, calendar, and meeting accounts.
Efficient Lead Management
Automatic lead routing enables you to capture lead data from a form on your website and have this data automatically populate the lead fields in your CRM.
Write rules that automatically route leads to specific sales divisions/sales reps based on the criteria you define.
Easily segment and tag clients to quickly build filtered views and reports of contacts and leads.
Visualize Your Entire Sales Pipeline
Define the stages of your sales process and include guided sales steps at each stage.
Visualize your entire sales pipeline within these stages.
Create reports based on sales stages – visualize how many new opportunities you have and how many are about to close including total revenue by stage.
Email Management
Create email templates enabling you to easily scale your client outreach.
Keep everyone up-to-date on opportunities. Veloxity Inbox enables you to select when you'd like to share email with others on your team.
Easily respond to email from the Hub, data records, timeline without having to navigate back to Inbox.
Use Marketing Automation to schedule A/B testing, email blasts, and drip campaigns.
Timeline View
Having a 360-degree view of your customer is essential. Visualize all your communication with a particular contact or opportunity on an interactive timeline.
Sales Division Management
Gain a new perspective with a bird's eye view of your business. Dashboards that visualize your sales forecasts can show you trends based on how your team is historically progressing to quota. Easily click to set quotas and the CRM does all the calculations for you.
Intuitive User Interface
A user interface that enables you to track and process your most important sales activities from one screen increases the efficiency and usability of your CRM system. Remember – to be valuable, your team has to want to use the CRM system.
Marketing Automation
Look for the ability to add-on features that will scale with your business.
Marketing Automation features that use the data in your CRM to create marketing campaigns further capitalizes on the functionality of your system and helps you market more effectively.
What Features Should You Seek Out from a CRM Vendor?
Many new CRM vendors are popping up in the SMB CRM space. It can be challenging to tell which system is best for your consulting firm.
Three features can set the top vendors apart for consulting firms:
Are you looking for a cloud-based CRM application? A cloud-based system avoids the hassle of installing software on every computer. Your CRM system is accessible anywhere, anytime with a web-connected PC, tablet, laptop, or smartphone. Cloud-based CRMs and mobile use has been proliferating over the past five years.
While many CRM vendors are on the market, few of these vendors offer a true CRM platform. If you want to grow the CRM with your business and customize the features to your needs, you will want to be working with a CRM platform.
Compare the value of the top vendors. Are you paying for features you don't need to get the one thing you do? Is the system adaptable to meet your needs now and grow with your business into the future?
CRM is Important for Consulting Firms
By now, you may be imagining all the ways a CRM system could be optimized for the needs of your consulting firm. CRMs can automate your sales process, track and analyze your data, and make your entire consulting practice more efficient and scalable.
CRM is an important tool, not only for maximizing productivity but also for keeping a complete view of your customers and prospects.
As you consider how your business needs align with CRM, compare top-rated CRM systems to determine which offers the best value to grow with you into the future.
Ask for demos and sign up for free trials to compare vendors and learn what works best for you.
Get started now and try Veloxity CRM free for 30-days.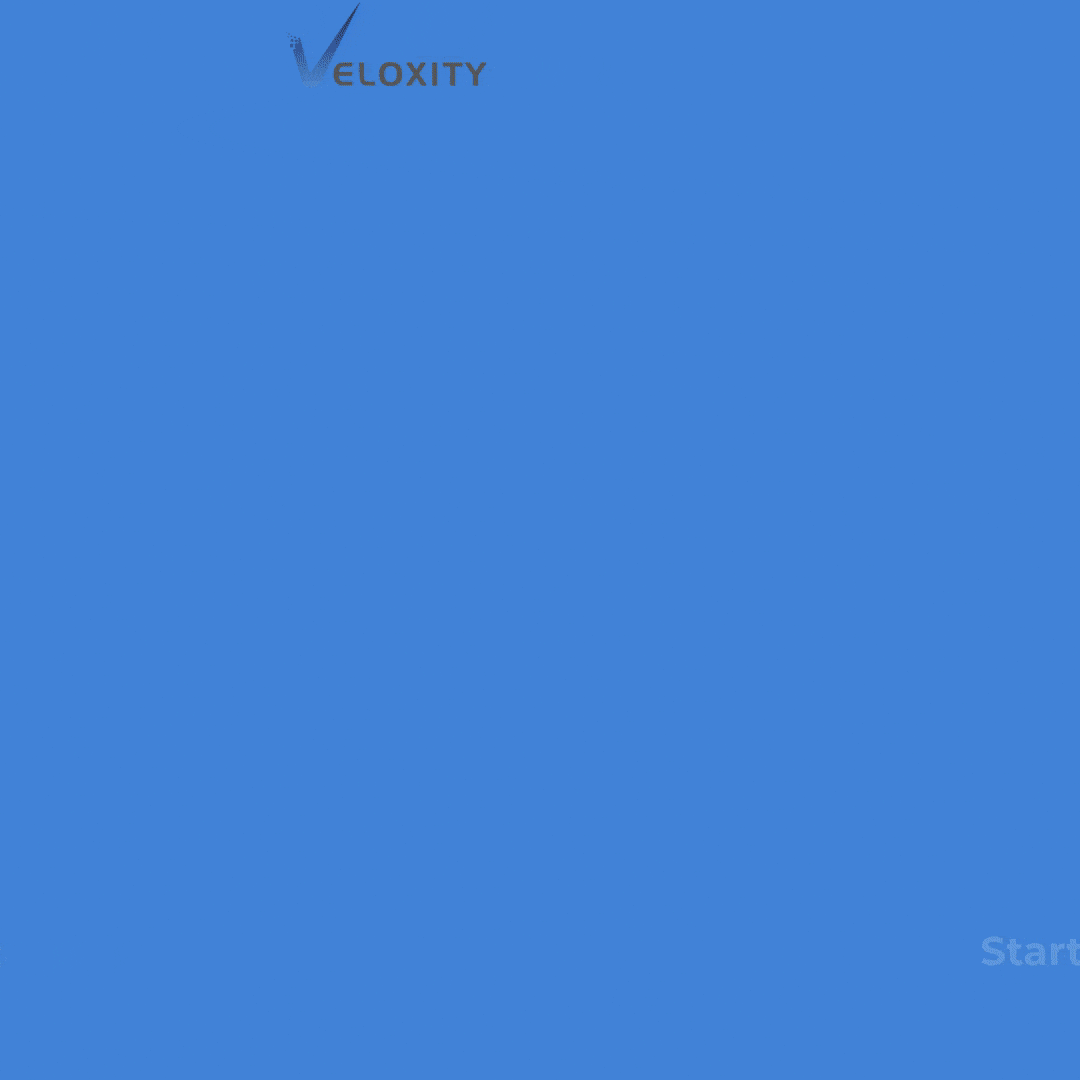 Veloxity CRM is a leading provider of Customer Relationship Management (CRM) software enabling you to manage your sales organization, products, and customer data. Veloxity CRM offers best-in-class usability with its innovative Hub, Kanban views, and more such as graphical Sales Division Management, Automated Lead Routing, and Intelligent Forecasting, all reachable through Veloxity's intuitive, responsive, web-based user interface. Veloxity is a platform that can be tailored to your particular business needs and is suitable for both B2C and B2B businesses. More information about Veloxity CRM is available at www.veloxity.com